CIANE Spa established 1967, from that time till now through a Company evolution process has become bunker ship's Owners.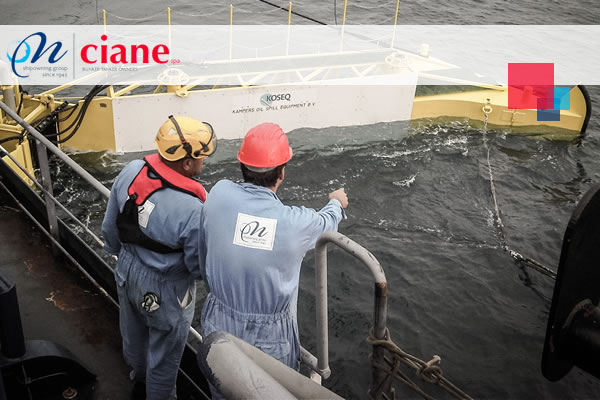 CIANE S.p.A. owns efficient and competitive bunker vessels.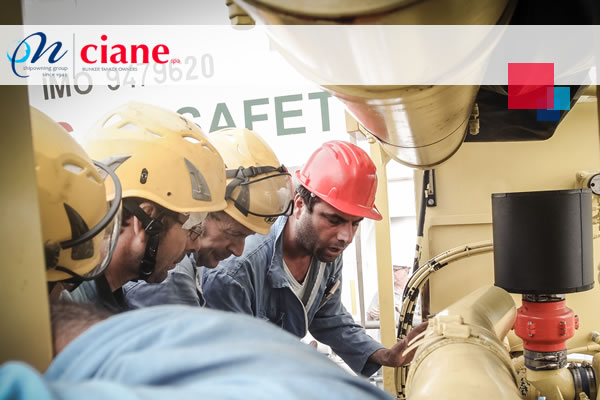 Since ever the Company make bunker's operations in Genoa harbour with vessels loading the fuels in local deposits and delivering to the ships moored or anchored for commercial operations.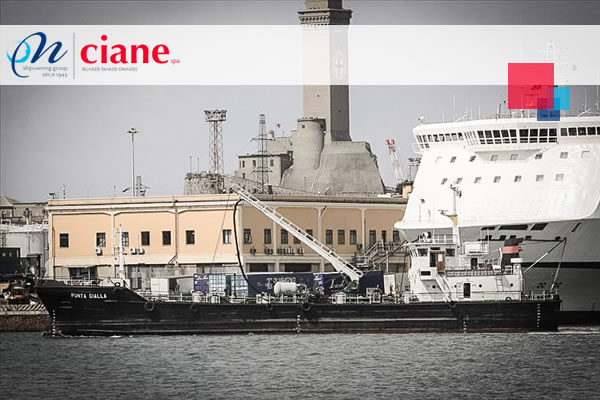 Bunkering services are regularly extended in the neighbours ports of Savona, Vado Ligure, La Spezia and Marina di Carrara.

Upon request, if vessels are available, we can bunker in the leisure ports of Santa Margherita Ligure, Portofino, Imperia and Nice (France).